You can depend on us to get a good services
Our Values
Mission
Company Goal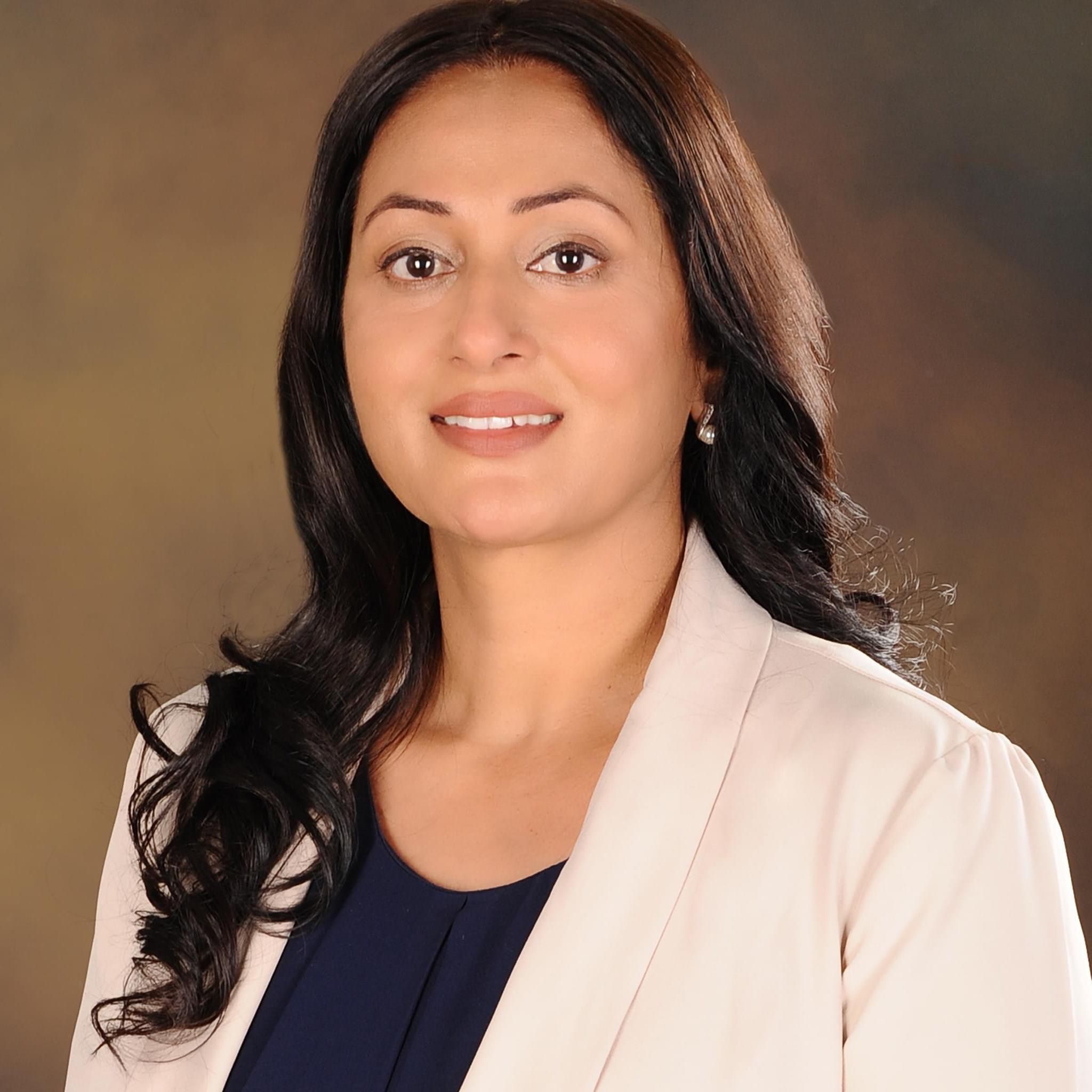 An Insurance Broker since 2007 proudly serves you and many more Canadians and offers financial protection and wealth management products and services to its clients since then.
You ought to be able to relax and unwind in the convenience of your own home, and the staff at Rupinder Sahota is here to help you achieve that goal. It is essential to make use of the services of the Best Insurance Broker in Surrey. It is very necessary that you get an adequate level of home insurance in order to safeguard both your property and your financial assets. You may count on Rupinder Sahota, the firm that I work for, to look out for your best interests in the case of a collision or a theft.
Homeowners who get insurance from us will receive coverage for both their buildings and their belongings. These policies may either be purchased on their own or bundled together as components of a more comprehensive package of homeowner's insurance.
In what methods do you need to make sure that your residence is covered by insurance?
The peace of mind that comes from knowing you won't have to worry about the cost of cleaning up after an unforeseen accident or tragedy is one of the many benefits of having a homeowner's insurance. In the country of Canada, acquiring a homeowner's insurance is not a requirement imposed by any laws.
Protecting yourself against unexpected expenses by obtaining the services of the best insurance broker in Surrey is a smart move, even if you already have full ownership of the asset in question. Before you finalize the purchase of your new house, your first order of business should be to check and make sure that you are covered by enough homeowner's insurance. Because of the many benefits that come with having house insurance, you won't have to worry about having to pay exorbitant fees in the event that your home sustains significant damage or that any of its belongings are stolen.
Why choose to work with us?
Each and every one of our clients receive the very finest insurance protection that we are capable of providing as a direct result of the concerted efforts of our whole staff. Our Best Insurance Broker in Surrey policies are backed by a variety of well-known insurance firms, each of which has an excellent track record in terms of customer and claim service. We believe that this gives us an advantage over our competitors. We are excited about the opportunity to collaborate with you in the development of a specialized insurance plan.
You will be able to successfully navigate the murky seas of Best Insurance Broker in Surrey with the assistance of the skilled brokers employed by Rupinder Sahota. Our mission is to provide you with the peace of mind that comes with having high-quality insurance coverage at a cost that is within your financial means.
Participating in our activities will provide you with the following benefits:
In the unfortunate event that you do need to file a claim, our claims department is available around the clock to assist you.

The administration of insurance policies via the use of the internet is uncomplicated, time-saving, and available nonstop.

By selecting the appropriate add-ons from among our many available customization options, you will be able to fine-tune your security to meet all of your specific needs.