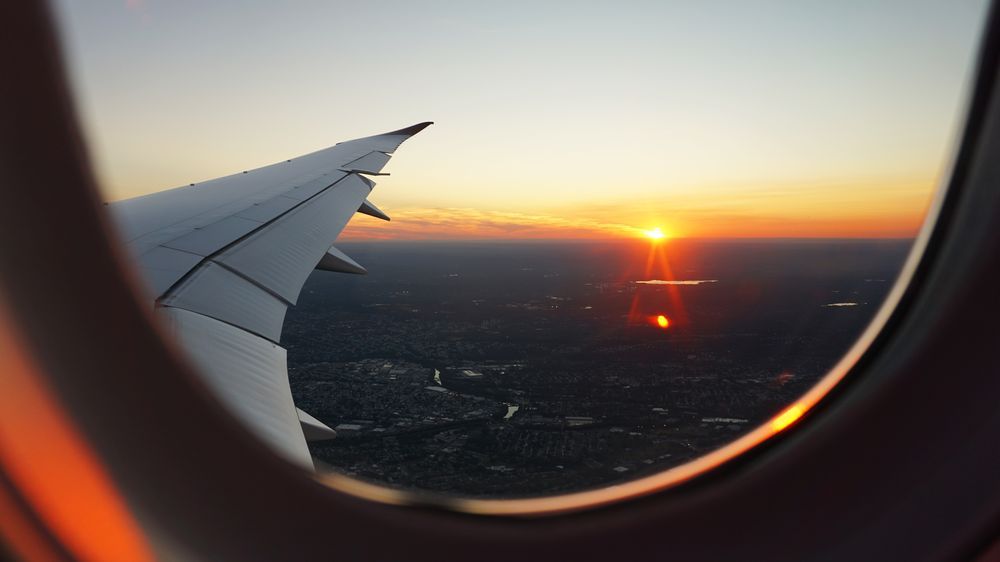 The most straightforward analogy for travel insurance in Surrey would be a safety net. When you go on vacation, you have to pay for a lot of different things, including travel, lodging, your belongings, and even your personal medical care. ' While on vacation, no one wants to dwell on the worst-case scenarios that may happen, but you should always be financially ready for everything that could occur. 
Because of this, it is very important for you to shop around for and choose the best travel insurance in surrey coverage available in Surrey that is tailored to your particular needs. If you merely need coverage for a single trip or coverage on an annual basis, or whether you're organizing a cruise and would like insurance coverage, you have numerous options available to you that are similar to the degree of coverage you need.
Why Should You Buy Travel Insurance?
The Surrey travel medical insurance that you purchase will protect you in the event that you are involved in an accident while you are away from home. travel insurance in surrey is essential in the event that you get ill or injured while away on business or holiday, lose your belongings, or have any kind of disruption to your travel plans, such as airline or hotel cancellations, delays, or other problems.
Is there anything that travel insurance doesn't cover?
You will be protected in the case of a crisis when you are away from your family thanks to the design of this item. These things are taken into account:
Inability to leave on time or needing to make last-minute adjustments to your travel plans

It is a distressing event for a person to have their stuff stolen from them.

Because of a mistake made by the airline, your baggage ended up being lost.

To qualify for the protection, the policyholder, on the other hand, has to be at least 50 years old.

Insurance coverage for medical costs, trip cancellations, and damaged or missing luggage is included into the total cost of the package deal.

There are no limitations placed on coverage for pre-existing conditions.
What exactly is the point of Rupinder Sahota's travel insurance if you're going to be in Surrey?
Canoeing, scuba diving, and windsurfing are just some of the water sports that may be covered by specialized insurance plans.

If anything were to happen while you are traveling outside of the country, you will have one less thing to worry about if you have comprehensive travel insurance like Rupinder Sahota's travel insurance in Surrey

.

You will be able to relax and take pleasure in your holiday after you have completed that task.

You will be able to relax and take pleasure in your holiday after you have completed that task.

Your life insurance will be sent to you as soon as it is ready.

Aid for urgent situations is accessible at any time, day or night, 365 days a year.

We've devised a set of principles that are not only malleable but also modifiable, all with the goal of catering to your particular specifications.

You may put your faith in us since we only employ the most qualified medical professionals.
Have you ever been on vacation and discovered that the airline you flew with misplaced your luggage? Or, what could be worse, becoming sick in a strange country? These events are impossible to foresee in any way. But if you have liability coverage, those unanticipated expenses might be cut down significantly. Let's take a more in-depth look at how you may put your mind at rest by purchasing travel insurance in Surrey to cover any unexpected scenarios that may arise during your trip.
What exactly does "travel insurance" mean?
If you are a permanent resident of Canada, the majority of your medical costs are covered in Canada. However, if you go outside of Canada, whether to see your family or to tour another country, you will have restrictions placed on your ability to make medical claims. Because of this, you should get travel insurance in surrey, which is meant to compensate for any unforeseen expenditures that may arise while you are away from home, including medical expenses. This is also a perfect situation for those entering Canada on temporary visas.
What exactly is covered by a Canadian travel insurance policy?
In the event of a medical emergency, such as a fractured bone or burns, the insured may get compensation of up to ten million dollars.

There is coverage available for travel cancellation and trip interruption costs of up to $6,000 per insured trip.

A maximum of $3,000 in coverage is available for lost or damaged baggage.

Coverage for delays in baggage is available for up to $1,500.

Accidents that occur during flights are covered up to a maximum of $25,000.

Up to 35 million dollars might be paid out for insurance claims related to acts of terrorism.
Who is eligible to make a claim on their Canadian travel insurance?
You are qualified to submit an application for travel insurance if you moved to Canada as a permanent resident, are enrolled in the free government health insurance plan, and want to do so. Do you just intend to vacation in Canada? Visitors to Canada who have travel visas or work or study permits may receive travel insurance that is simple, flexible, and reasonable to cover their medical expenses while they are in the country. To find out more information about travel insurance for Canada and the many forms of coverage.