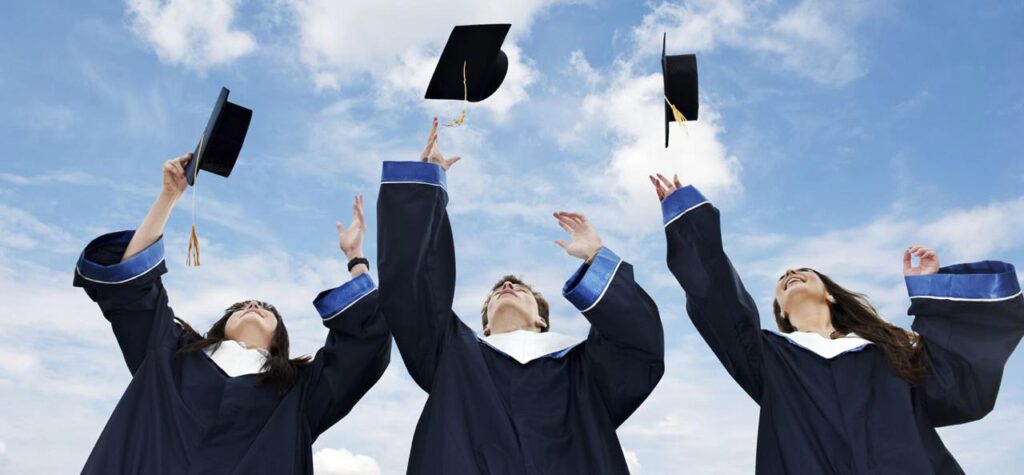 Who should use the RESP programme?
An RESP insurance in surrey is a fantastic financial option that allows you to save money for your children's or grandchildren's education after high school. The monies that have been invested or saved may be utilized to cover tuition fees as well as other financial obstacles that are associated with post-secondary education. These financial barriers include living expenses, the cost of books and supplies, food, and transportation. RESPs function similarly to RRSPs in that the earnings on any money invested in them are shielded from taxation until such time as the money is withdrawn to pay for qualified educational costs. It is in your best interest to start investing from a young age since this will allow your money to have the most possible time to develop.
A registered education savings plan, or RESP, is a kind of checking account that is established with the Canadian government.
Create a fund that is exempt from taxes so that you may pay for your child's post-secondary education. A Registered Education Savings Plan Plan, often known as a RESP, is the perfect financial instrument to assist you achieve the school requirements of the labor market while also helping you pay the rising expenses of education. Get the best RESP insurance in Surrey in the limited duration of time.
There is not a required minimum amount to contribute each year. In addition, you have the option of contributing a predetermined amount or making recurring monthly contributions.
Beneficiaries of educational aid will begin receiving contributions to support them when they are ready to begin studies at an institution of higher education, such as when your child is ready to do so.
There is a plan that may provide you with an educational bonus of up to fifteen percent of the entire amount of the monthly payments that are made into the RESP insurance in Surrey. The incentive might be different for each recipient depending on their age when they signed up for the programme. Take advantage of the RESP loan so that you may boost the amount you put into the account. Invest today in the success of their children!
How much cash do you think you'll be able to save?
The highest amount that may be contributed over the course of a child's lifetime is $50,000, however, there is no restriction on how much can be contributed annually. This indicates that, according to your financial plan, you have the potential to invest up to a total of $50,000 in the plan. Get the full information about the RESP insurance in Surrey by performing the right due diligence. Contact Rupinder Sahota Now!
The Canadian government has developed the Canada Education Savings Grant (CESG) programme in the hopes of persuading parents to start saving for their children's post-secondary education as early as feasible.
CESG in a Glimpse:
The yearly grant is equal to twenty percent of your annual contribution.

The maximum amount that may be contributed to the annual grant is $500.

$7,200 is the maximum amount that may be saved throughout a lifetime (per Beneficiary).

In addition to the Canada Education Savings Grant (CESG), many provinces run their own grant programmes. The funds are added directly into the RESP by the federal and provincial governments, and the addition of these grants to your own contributions may greatly enhance the amount of money you save.