Life Insurance offers financial security to your family and loved ones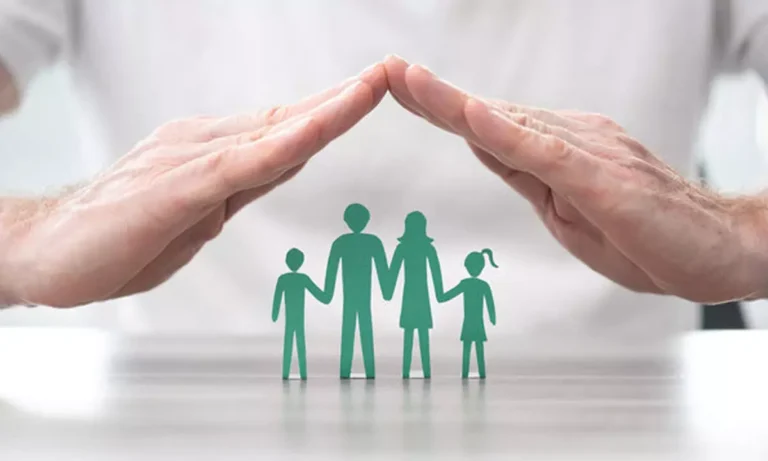 A life insurance policy is a kind of investment policy in which the insurer makes a promise to pay the beneficiary a predetermined amount in the event that the covered person passes away. In countries that are part of the Commonwealth of Nations, this kind of insurance is referred to as life insurance or life insurance plans. Plans for life insurance Surrey might be beneficial to the receiver of one's choosing in the event of a near-death experience, such as an incurable or life-threatening illness. The operation of life insurance Surrey plans is often quite well-defined, and this holds true for the majority of policies. The insured person has the option of paying the premium in a single lump sum or on a recurring basis. These payments are collectively referred to as premiums.
If you have dependents, you know that you must provide for them long after you are gone. Buying life insurance Surrey shouldn't be a budget buster either. Well if you are worried about your family and want to secure their future then Life Insurance is the perfect answer to all your worries in this regard.
Constraints and potential hazards include the following:
The societal benefits of life insurance Surrey policies are wholly backed by a framework that has been authorized by the law. In the event that such favorable plans are taken advantage of in any way, the insurer's responsibility is limited by a number of provisions and exclusions in the policy. 
Claims that have to do with things like war, riots, suicide, fraud, or civil unrest are not covered by these criteria. On other occasions, the events themselves may not be able to be specified to a tee. An illustration of this would be the case in which a health insurance provider deliberately gives their blessing to the administration of unproven medical procedures. There are certain things which can only be enlightened by Rupinder Sahota the best life insurance company in Surrey. 
In Surrey, the life insurance policy that the firm offers has rates (premiums) that are sufficiently high to cover claims reimbursements, as well as administrative costs, and yet provide enough for a profit. Actuaries often make use of mortality figures when calculating the cost of various insurance plans. 
There are tables that depict the average death rate for persons of various ages, and one of such tables is called "mortality tables." Since death rates are higher with an aging population, mortality data assist insurance firms in accurately estimating the risk and adjusting premiums in accordance with those revised estimates. Estimates of this kind might be useful in the legislative process pertaining to taxes. The mortality rates are used as a place of departure for determining the cost of insurance; however, other factors, like the applicant's current state of health and their family medical history, are also considered.