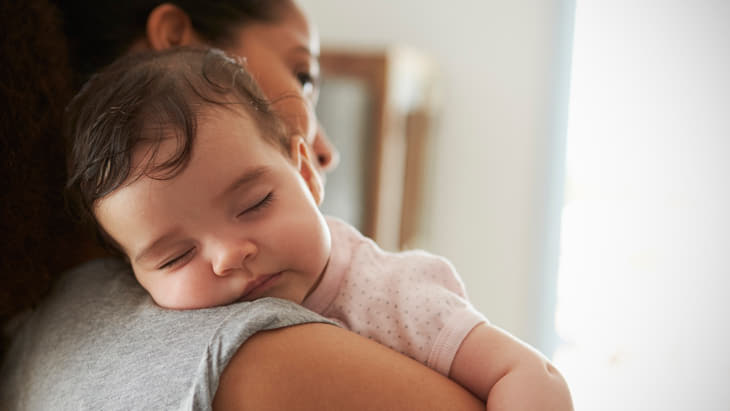 Everything about kids life insurance in Surrey
It is the goal of an education plan for a kid to provide support for the child in pursuing their educational goals, regardless of the particular area of study they are interested in. These plans provide life insurance as well as chances to optimize savings on the delivery of due payments. When it comes to the question of how to pay for higher education, the one-time payment that is made at the conclusion of the policy's term is assured because neither you nor your child will have to worry about coming up with the necessary funds. Kids life insurance in Surrey
Whenever it comes to setting aside money to ensure a comfortable life for your kid in the future, you have a variety of different opportunities to consider. The table that follows is a comparison of three distinct methods of putting money away for the future.
The Importance Of Having Children Enrolled In An Insurance Program
In light of the unpredictability of life, it is imperative that parents get insurance coverage for their children. In addition to meeting their other requirements, children are reliant on their caregivers for the provision of food and the resources necessary to pursue educational opportunities. After the loss of a parent, a kid should not have to struggle to find means to ensure their own survival as well as access to the most fundamental level of medical treatment and educational opportunities. If you are a parent, getting insurance for your children is an absolute need for financial reasons like these.
A kids life insurance in Surrey plan provides a variety of benefits, including insurance as well as investment opportunities. The life insurance element of the plan ensures that your kid will continue to have access to financial security in the event that anything were to happen to either of you. 
Because it involves investments, it gives you the opportunity to build up your savings and make sure that your child's future is safe. You will be able to put your child's aspirations for further education and a profession on solid financial footing by using the savings you have accumulated. Putting your money into an investment that will enable it to grow is a superior strategy than putting it away in a savings account, which will not protect your purchasing power against the impacts of inflation.
How do Parental Leave and Child Care Plans Interact?
Child plans provide parents the opportunity to choose not only the amount of life insurance coverage they desire for their children but also the manner in which and the location of the investment of those funds. The beneficiary of the life insurance policy is the kid in the event that the insured parent passes away while the policy is still in effect. So What are you waiting for Contact Rupinder Sahota now